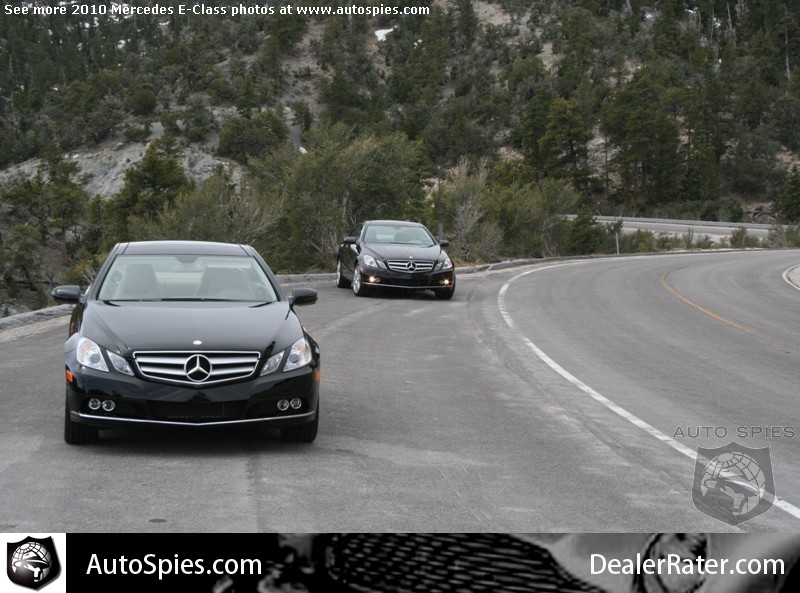 The silver bullet passed us ferociously and I was left wondering "What kind of Mercedes was that?" It had two doors, an aggressive body kit, four circular headlights and awesome five-spoke wheels.
Did you guess?
Well, it was a W208 CLK430, of course. I adored that car.
Then, Mercedes-Benz introduced the W209 CLK and it was not terribly exciting. Lacking that certain gusto of the original CLK, it did not speak to many male buyers – excluding the Black Series. Soon enough, Brittany Spears was pedaling one around town and I am pretty confident that was equal to stabbing a vampire in the heart with a silver blade.
Fast forward to the 2010 model year. The all-new E-Class made its highly anticipated debut to a lot of critics who said it was an abysmal effort at best. On the other hand, we think it is a great car and its sales would back us up on that claim.